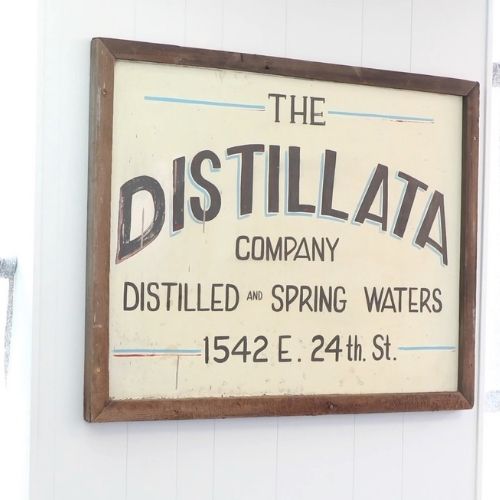 Since 1897 the Distillata Water Company has been providing quality water to Northeast Ohio and now they'll be providing the same quality water to Hermes runners at the Chili Bowl Classic!
For over 120 years, Distillata Water Company has been located in downtown Cleveland, off of Superior Ave next to the Cleveland Police Credit Union. They work in the building that the horses and buggies used to be in and they roll out these same doors every morning to make water deliveries.
If you're looking for locally sourced drinking water delivered to your door on a reliable schedule at affordable prices, look at Distillata!